Kalypso cold stores started operations in 1986. The company's premises are 100% owned and spread across 15,500 square metres of land in a very strategic location on Pireos avenue, in Tavros, Athens.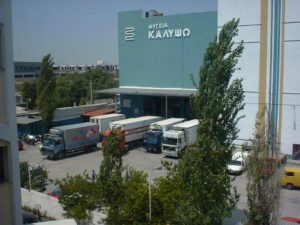 The cold store has 50 cold rooms with a total capacity of 40,000 cubic metres and offers full versatility of floor size, temperature and humidity with a usefull stacking height of over 4 metres. The machinery and control room along with operation areas occupy 11,789 square metres. There is a 7,987 square metres parking space adjacent to the cold store with perimeter fence and security as well as 4,857 square metres of office space for own use and rental to clients. There are ample and spacious loading and unloading ramps with easy access to trucks and trailers of all sizes, on both sides of the cold store. The cooling medium used is ammonia (NH3) which is environmentally friendly.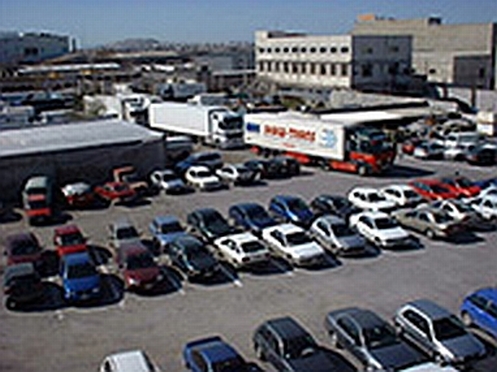 The machinery is fully automated but is also under the 24-hour watch of our specialist staff, as we believe that human vigilance in such a delicate operation cannot be substituted.
The quality of service and the technical superiority of the installations have been the main assets of the company that have made it a market leader since its establishment in the demanding sector of storage and preservation of fresh and frozen foodstuffs for human consumption.
Kalypso cold stores is one of the first installations in Greece that was approved by the EU under the registered code F13. In 1997 Kalypso was the first cold store in Greece to be certified by BVQI according to the ISO 9002:1994 standard.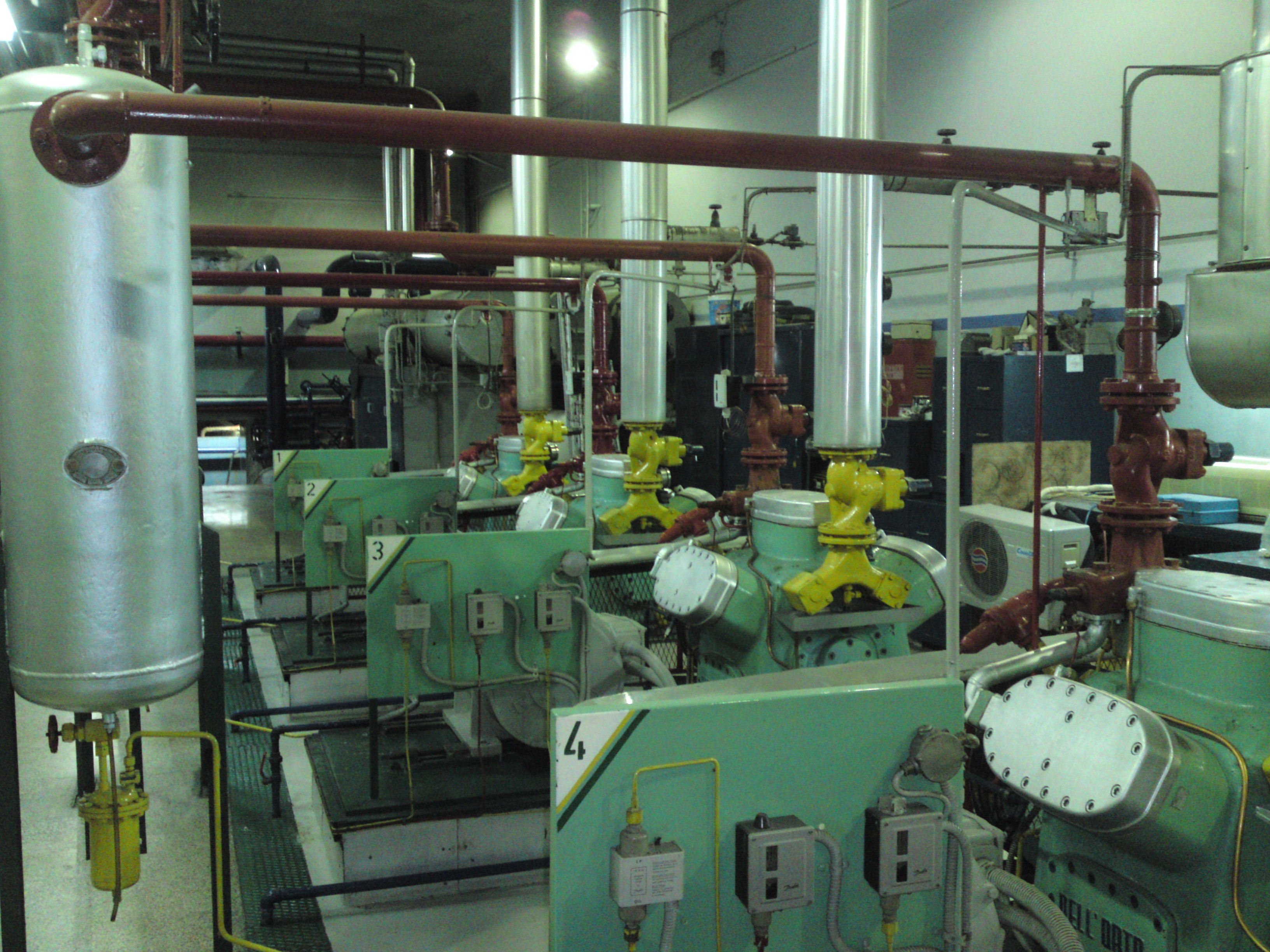 As from May 2001 our services have been certified and fulfill the requirements of the revised ISO 9001:2000 standard.
What differentiates Kalypso from the competition is our highly trained and specialised staff, its strategic location, the technological superiority of its premises and the commitment of management and staff towards a client oriented approach which aims at designing and implementing services to meet the needs of every one of our clients.